Nice To Meet You. We're Net-Results.
Net-Results Is The 1st Choice For People Buying Marketing Automation For The 2nd Time
"I created Net-Results to be a marketing automation tool marketers don't just have to use, but actually WANT to use.
We're wining customers from Marketo, Pardot, HubSpot, Eloqua, and Act-On on a daily basis. Why?
Because Net-Results has the highest-rated support in the industry, all the features you need to be successful and 100% transparent pricing.
Don't take my word for it. See for yourself."
Free Report Shows You How We Stack Up Against Industry Giants Marketo And Pardot
Ratings from your peers on G2 Crowd show that…
Net-Results customers achieve ROI more than 3x faster than with Marketo, more than 2x faster than Pardot
The average Net-Results customer reports going live in only 1 month (vs. more than 3 months with Marketo, >2 with Pardot)
Marketers rate Net-Results Customer Support at an unheard of 98% (vs Marketo at 78%, Pardot at 84%)
 Download The Free G2 Crowd Comparison Report
Over 13,000 users on 5 continents rely on
Net-Results as their Marketing Automation Platform, including: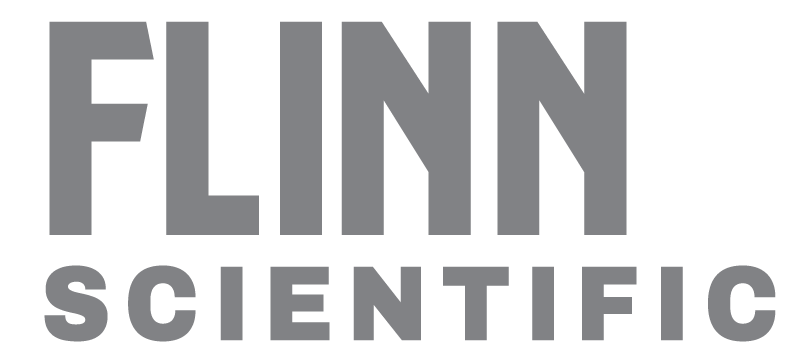 Let's Get This Tour Started!
Net-Results Offers 100% Transparent Pricing
Every Feature, Unlimited Support. No Surprises Or Hidden Costs!
| | | |
| --- | --- | --- |
| Mailable Contacts | Annual Pricing | Monthly Pricing |
<10,000
$800/month
$960/month
25,000
$1,200/month
$1,440/month
50,000
$1,600/month
$1,920/month
75,000
$2,000/month
$2,400/month
100,000
$2,500/month
$3,000/month
150,000
$3,000/month
$3,600/month
200,000
$3,500/month
$4,200/month
300,000
$4,000/month
$4,800/month
400,000
$4,500/month
$5,400/month
500,000
$5,000/month
$6,000/month
>500,000

We serve many companies with millions of contacts. Let's chat.
Mailable Contacts are contacts with a valid email address that have not bounced and are not unsubscribed.
Powerful tools enable you to identify and address bottlenecks in your marketing and sales funnels.
Drip Email Campaigns and Automated Workflows
Lead Nurturing and Scoring
Best-in-Class Segmentation
Email Marketing
Sales Automation
Native CRM Integration with Salesforce, SugarCRM, Microsoft Dynamics 365, and SuiteCRM
And unlimited support!
Let's Get This Tour Started!
Ready to learn more?
There are many reasons why Net-Results is the 1st choice of people buying marketing automation for the 2nd time.
Connect with us to begin the best vendor relationship you've ever had.
Pick a date and time for a no-pressure, private demonstration.
Set up a 20 minute chat to see if we're on the same page.
Get the big picture in this 90 second video.
Let's Get This Tour Started!
Created with pride in Colorado.
© 2018 Net-Results Marketing Automation